Buying a house in Jamaica from overseas
Monday 18, August 2014 -
QUESTION: I am a Canadian and my parents are Jamaica-born and I would like to buy a house in Jamaica...
[Read More]
>> Click here to learn more
Why Choose Us
Since its inception, A.S. James & Associates has evolved to become one of the leading Real Estate Dealers and Appraisers with clients ranging from private individuals to several of Jamaica's largest financial institutions and mortgage companies. A.S. James and Associates is committed to securing your future with Real Estate. We provide assistance with any area of real estate, such as: Valuations, Sales, Rentals, Auctioneering,...
[READ MORE]
Auctioneering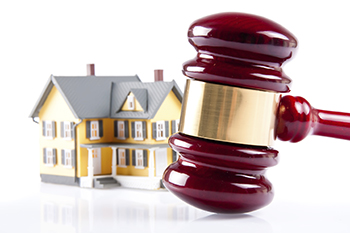 Giving you the chance to to become the proud owner of properties, at unbeatable values.