Buying a house in Jamaica from overseas
Monday 18, August 2014 -
QUESTION: I am a Canadian and my parents are Jamaica-born and I would like to buy a house in Jamaica...
[Read More]
>> Click here to learn more
Why Choose Us
Since its inception, A.S. James & Associates has evolved to become one of the leading Real Estate Dealers and Appraisers with clients ranging from private individuals to several of Jamaica's largest financial institutions and mortgage companies. A.S. James and Associates is committed to securing your future with Real Estate. We provide assistance with any area of real estate, such as: Valuations, Sales, Rentals, Auctioneering,...
[READ MORE]
Geographic Information Services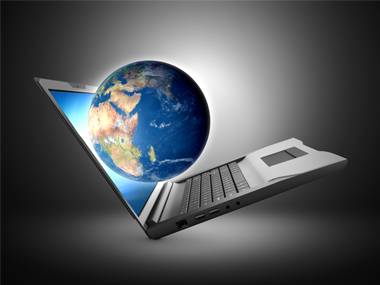 Making strides in an ever changing world, using technology to help you make more informed decisions.
Advances in technology has allowed for GIS to be incorporated into the real estate industry and provide added value. This is so, as GIS allows for properties to be better identified using display data related to the property location, such as civic address and volume/folio.